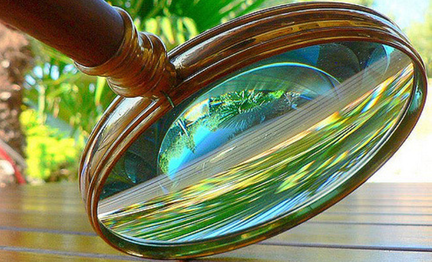 Background screening has become almost universally adopted, and according to the Society of Human Resources Managers (SHRM), more than nine out of 10 companies screen candidates.
This rising trend exists for good reason. Failing to make safe hiring decisions not only puts people at risk but also carries heavy financial penalties. According to the Human Resource Management Journal, the average settlement for a negligent hiring lawsuit is nearly $1 million.
However, even though most companies today conduct pre-employment screening, not everyone is doing it right.
Out of the many companies I've worked with, only about half conducted background screening in a way that reduced their liability and optimized their screening costs. Because background screening is heavily regulated by federal and state laws, there are many legal pitfalls. Furthermore, choosing the right type of screening products is essential to thoroughly assess a candidate and optimize your hiring budget.
In a tight labor market, companies need to efficiently screen candidates with limited resources. They need to mitigate risk while moving candidates through the talent pipeline as quickly as possible. That's why developing an effective background screening policy is one of the best investments a company can make.
A background screening policy has two main benefits: