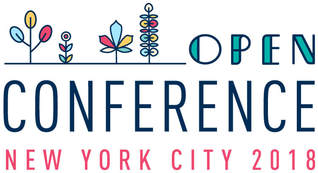 ​In recent years, the talent marketplace has shifted to favor the candidate. To be successful, organizations need to fiercely compete for talent, build great teams, and nurture an effective work culture. That's why Greenhouse Open provides a valuable opportunity for growing companies.
​
This year's event, OPEN 2018: Imagine a New Hiring Reality, is bringing together 1,000+ talent leaders in New York, April 2-4 2018. This year's theme will focus on challenges, ideas, and people driving the future of Recruiting and the workforce. Attendees will benefit from three interactive days of training, sharing insights, and networking.
This event is attended by some of the top leaders in the recruiting and HR industry:
As a Greenhouse Partner, Verified First is proud to sponsor and attend the event. Through our partnership with Greenhouse, we provide a wide variety of screening services to recruiting professionals. Our Greenhouse integration streamlines the hiring process and helps you lock down top talent.
That's why Dane Hurtubise, VP of Platform and Partnerships at Greenhouse, said, "We are passionate about helping our customers improve the speed and efficiency of the hiring process, which is why we're excited to partner with Verified First. After our customers find the right candidate through Greenhouse's platform, they can hire with confidence through Verified First's comprehensive and rapid approach to background screening."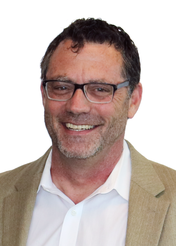 Ian Bellais, Verified First Business Development Director
If you'd like to learn more, we're setting up appointments to meet with Ian Bellais, our Business Development Director. After registering for the event
,
click here to book a time
to learn how our Greenhouse integration will improve your hiring process.
​