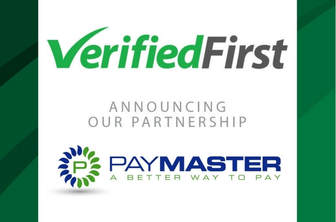 ​In a competitive market, businesses gain a key advantage through improving their hiring process. Unfilled positions drive up your costs of recruiting. It also causes a loss of productivity for your company. That's why we're excited to present our webinar with PayMaster.
Our partnership allows you to request authorization, order background checks, and access results directly from your PayMaster account. This integration speeds up your background checks. The results? Filling empty seats and locking down top talent before the competition.
If you'd like to see our solution, join our webinar. Our software integrates seamlessly with PayMaster. Our integration process can improve your workflow and impact your bottom line!
Register today to reserve your seat!