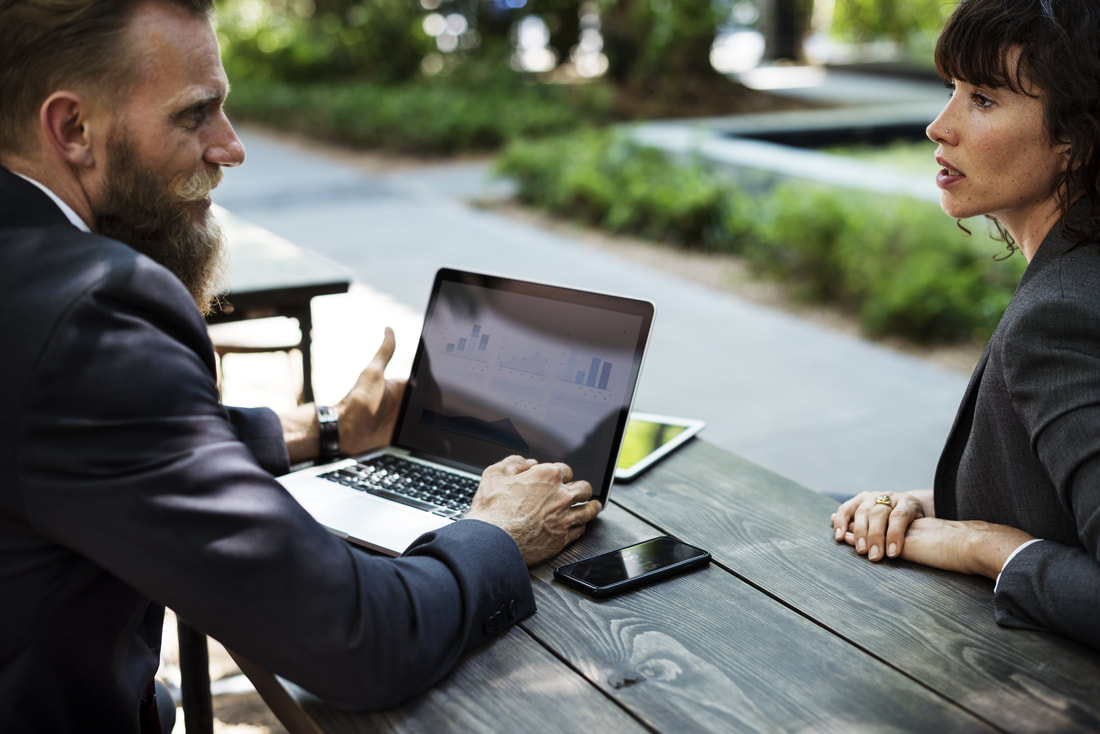 ​Two members of our management team, Ian Bellais, Business Development Director, and Amber Cowham, Corporate Trainer, will present an informative webinar on pitfalls to avoid when creating a background screening policy. They will join Patrick Clark, Co-Founder of Hyrell.
The webinar is taking place:
​
Tuesday, November 14, 2017
3:00pm Eastern Time
This free, educational webinar is expected to last 45 minutes, with an additional 15 minute Q&A session - register here to lock down your spot. Here's information about our presenters below: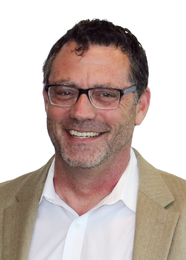 Ian Bellais
–
Business Development Director
Ian has over 25 years of experience in business development and partner channels. During that time he's helped to successfully launch five companies and has closed large complex deals valued as high as $72 million. Ian has a Master's degree in Sports Business Management and is currently also an Adjunct Professor with Bryan University teaching sales, marketing, customer service and entrepreneurialism.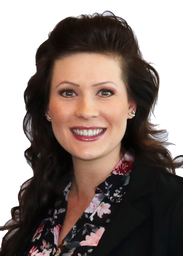 Amber Cowham – Corporate Trainer
Amber Cowham is a corporate trainer with more than eight years of experience. Through her work at Verified First, Amber has developed an intimate knowledge of the background screening industry. As the company's corporate trainer, she developed programs and materials to help employees understand every aspect of the industry, including compliance, best screening practices, verifications, and more. Amber views her colleagues at Verified First as family, which has guided her successful approach in the workplace.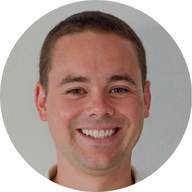 ​Patrick Clark – Co-Founder of Hyrell
​
Pat Clark is a co-founder of Hyrell. Though he's an attorney by training, he prefers software over courtrooms. Pat helps in defining the product roadmap for Hyrell's flagship Applicant Tracking System and in doing so has developed a deep understanding of best approaches to recruiting and hiring.
​
Register Today
​Don't miss out on the opportunity to learn how to create a background screening policy that protects your company.
Register now to guarantee your spot on Tuesday, November 14th.