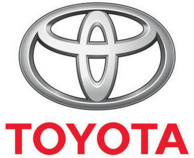 Our company has been using Verified First for the last six months and we couldn't be happier. Not only are we saving money, time spent on screening has been reduced greatly. Anytime I need to call, customer service is right there to help out.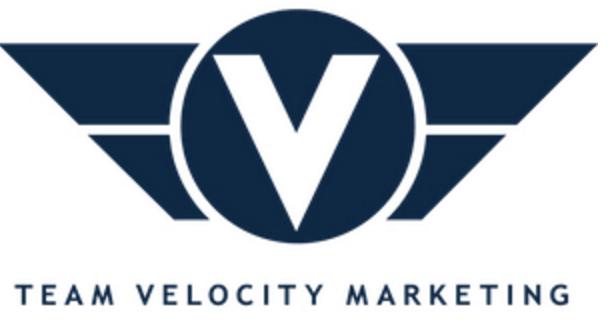 Excellent Customer Service!!! Easy to use, fast results, and an affordable solution!
Director of Human Resources
Michael was great. He walked me through the necessary steps to resolve an issue. Awesome response time!!
HR Generalist/Admin Specialist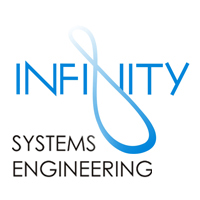 We've been a customer of Verified First for a few years but I recently had a question about a very specific service and if it was included. Michael not only found the answer for me but he gave me his direct number to call with follow up questions and made sure that we had what we needed to be compliant with a customer's screening requirements. I felt his customer service went above and beyond and would recommend Verified First to any company that wants confidence in their screening process.
Infinity Systems Engineering
I am always impressed with Verified First's response time and thoroughness researching any request I have. I would recommend Verified First without hesitation to any company looking for a quality screening company.
Aquidneck Employment Services
We have been using Verified first for over 1 year and we are very pleased with the services. The response time never takes longer than a few hours and this has been very beneficial to our organization. The site is extremely user friendly.

I have really liked working with Verified First. We really like the product and the turnaround time is great for our business!
Abrams Airborne Manufacturing

I want to tell you I have been well pleased with the quick results of my background checks through Verified First. I will certainly recommend your company to anyone. We definately made no mistake by letting our other background check company go after using them the past 10 years. I have been well pleased with the service and support from Verified First. The team is always willing to help and are very courteous. I normally get background checks back in an instant. I will recommend them to anybody that asks. Feel free to call me at 662-455-6111 ext. 114.

We couldn't ask for anything better or quicker! The reports come back fast and the system is easy to use!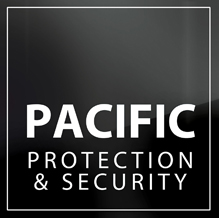 We have been using Verified first for over a year. We were not happy with our previous background service. Verified First is fast and reliable. If we have any questions, we get a fast response and follow ups to make sure we are happy. Our business runs better now that we can get almost immediate results. Thanks for your service!
Pacific Protection Services

The background screening has been going very well with Verified First. We are happy with the turnaround time and the response is great. The ordering process goes smoothly and viewing the reports is easy.
We have been extremely pleased with the service we receive from Verified First. Any time that I have had questions, Customer Service always been able to assist me. We also love how quickly we get the results. Verified First is providing us with excellent service.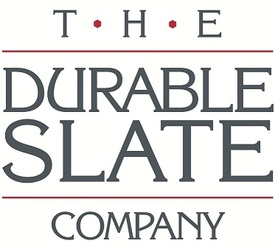 The Durable Slate Company

Gachina Landscape Management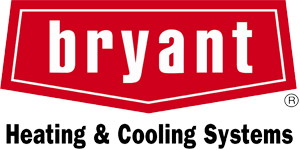 Previously we had been at the mercy of antiquated ways of gathering information on our potential hires. We considered getting that info in two days a quick turn-around, but often we would sit three days, sometimes longer. By getting these results in a matter of minutes, we have completely streamlined our hiring process by simply making the switch to Verified First. I was shocked to learn that those third party vendors also had license to "edit" the info they provide. The kicker- we are paying much less for faster results!
Bryant A/C, Heating, Electrical, Plumbing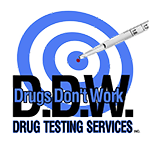 and the award for best client service specialist in a supporting role, and outstanding customer service goes to...Stephanie Child! What better season than Oscar season to acknowledge an outstanding professional and great service. Aside from the product itself, which is great; Stephanie is professional, accurate, responsive, helpful and kind! Great job!
D.D.W.Drug Testing Services,Inc.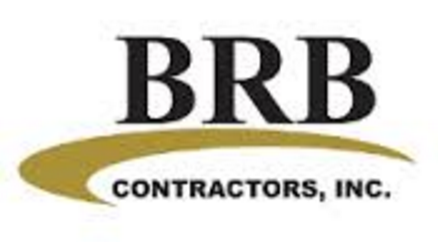 Michael Herzbrun did an exceptional job of addressing, identifying and correcting my issue in an extremely fast and courteous manner. I usually dread calling service numbers, but it was a pleasure dealing with an associate that knew how to fix a problem and keep a customer satisfied.