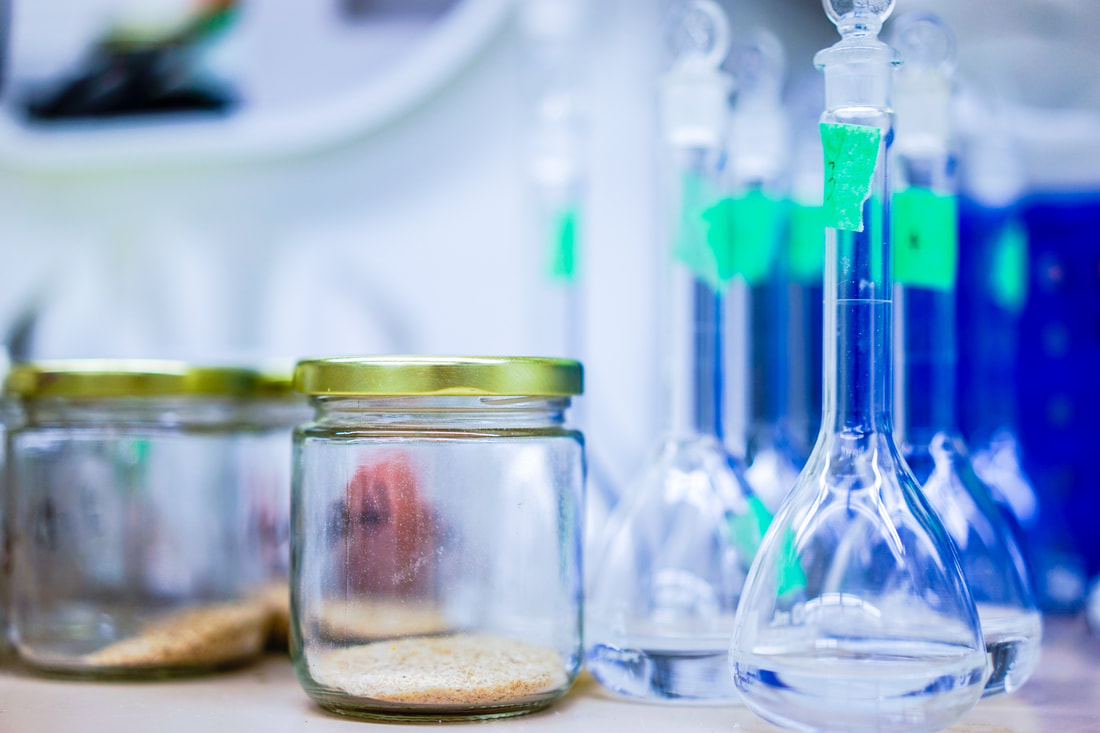 The U.S. Department of Transportation (DOT) announced they are expanding their current drug testing panel to include four semi-synthetic opioids. These opioids are hydrocodone, oxycodone, hydromorphone, and oxymorphone and will now be included in its drug testing panel for DOT regulated industries. These expanded tests were implemented to improve safety in response to the growing opioid epidemic across the country and will be required for DOT-regulated employers starting on January 1, 2018.
The announcement from the U.S. Department of Transportation said, "Inclusion of these four semi-synthetic opioids is intended to help address the nationwide epidemic of opioid abuse."
"Also, adding these four drugs, which are already tested for in many transportation employers' non-DOT testing programs because of their widespread use and potentially impairing effect, will allow the DOT to detect a broader range of drugs being used illegally. Transportation industries are not immune to this trend and the safety issues it raises."
According to the Center for Disease Control and Prevention (CDC) both prescription and illicit opioids are the primary cause of drug overdose deaths. One study showed that more than six out of ten drug overdose deaths involve an opioid. Since 1999, the rate of opioid overdoses have quadrupled. In 2015, opioids were involved in 33,091 deaths.
On October 26, 2017, President Trump directed the Department of Health and Human Services to declare a public health emergency in response to the opioid crisis. This declaration would allow some grant money to be allocated to fight opioid abuse, hire specialists, and expand telemedicine services to treat people in rural areas.
Statistics from the CDC show that 91 Americans die each day from an opioid overdose. According to one study published in Science Daily, prescription opioid misuse in the United States creates an economic burden of $78.5 billion annually. These costs are from how drug abuse impacts workplace safety, turnover, and employee productivity. Fortunately, avoiding these costs and risks is possible with an effective drug screening policy.
Verified First provides both on-site testing products and off-site lab testing, each with your choice of panels. We've partnered with industry-leading labs to speed up turnaround time, improve candidate experience, and consolidate reporting and invoicing. With available electronic chain of custody forms, you can reduce paperwork and improve management of your drug testing process. If you are required to implement a random drug testing program, we can also set up and manage it for you.
If you're ready to take the next steps in protecting your company from the rising opioid epidemic, please fill out the form below: