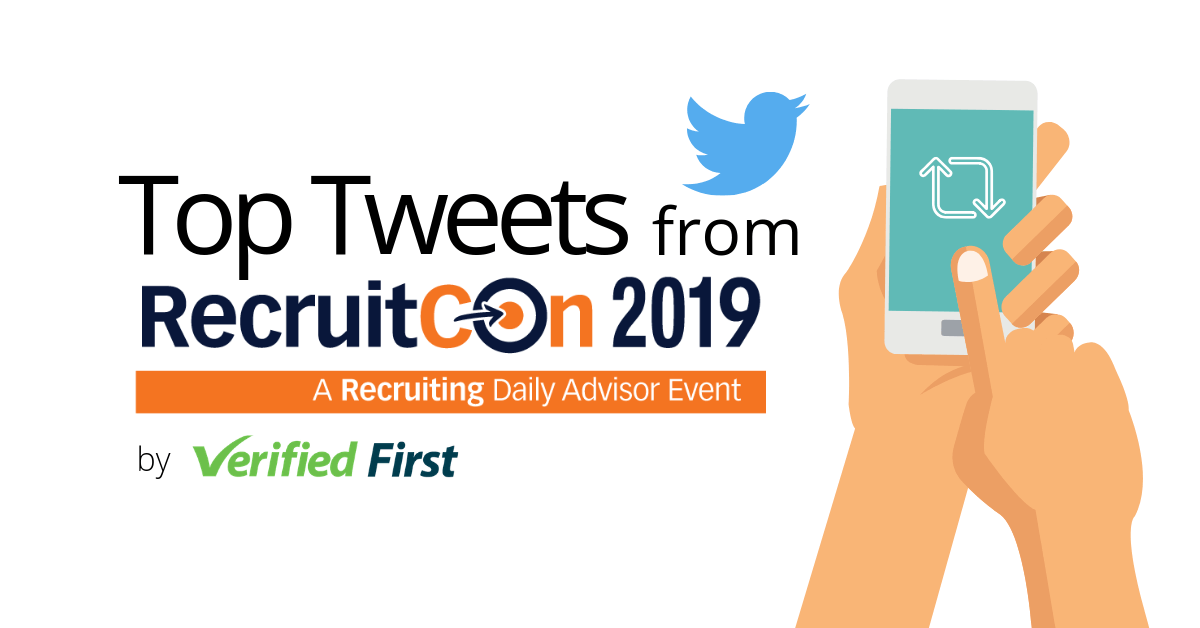 Recruiting Daily Advisor and BLR hosted the RecruitCon conference May 9-10 in Austin, Texas. Between keeping it weird and savoring brisket, conference attendees got the latest strategies and advice on recruiting. Twitter was particularly lively during this conference, so here's a roundup of our favorite tweets from Austin. Giddy up!
1. This insight on how even if you don't have an official social media program, you probably have an unofficial one: 
2. This point that comes up time and time again at conferences: assessments are a tool, but they aren't the tool. 
3. What assessments are good for vs. what they shouldn't be relied on for:
4. These questions for developing a recruiting persona--  the fifth one is our favorite: 
5. This bit of advice for the importance of aligning your interviewing team: 
6. Katrina Kibben, who spoke about building a recruitment story, came to Austin with one of her usual and oh-so-appreciated recruiting truths:
7. This gem from presenter Adriana Kevill highlighting the power of employee advocacy on social media: 
8. This stat on employee referral programs:
9. This update on the bad news of low unemployment, but the good news of a high number of people open to a new job: 
We're looking forward to the next RecruitCon in Nashville! In the meantime, looking for a way to speed up your hiring process? Check out how background screenings can decrease your time to hire.